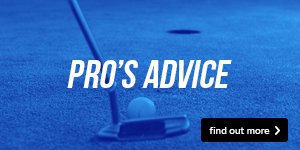 Thoughts for the course
In golf, playing a competition or match on a course you know like the back of your hand has obvious benefits. However, when playing a hole for the hundredth time, it's easy to fall into the trap of playing it the same way you always have. But, what if there's another way?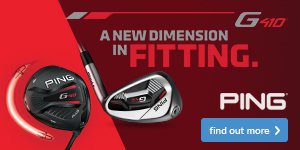 Confident in the challenge?
We've all stood on a tee box at some point and struggled to muster up the courage to take out the driver. But, when you do, the key is to commit to the shot at hand, rather than trying to guide the ball down the fairway - something a lot of golfers will be doing after a few months without playing.